Koffee lands three major deals with Mastercard, Nike and now H&M
Written by adminVibe on December 4, 2020
2020 has been a very challenging year for much of the world but for this young Jamaican artist Koffee it's been huge deal! With all the accolades she added early to her career in 2019 no one could have predicted what she has achieved in 2020.
Mastercard featured Koffee in a series of ads with one of them (above) featuring her mother. This is a huge deal because it's not normal to see a Reggae artist endorse such a huge corporate name. Not to mention she'snot using her sex appeal to pull in the amount of exposure she received so far.
This deal with Mastercard makes Koffee the first official Mastercard brand ambassador in the Caribbean market. Koffee had this to say "I am very excited to be a part of Mastercard's initiative to educate, increase financial literacy, and help Jamaicans reach their financial goals." On social media, she captioned the pictures, "Partnered with @mastercardlatam as their first brand ambassador in the Caribbean. Give thanks."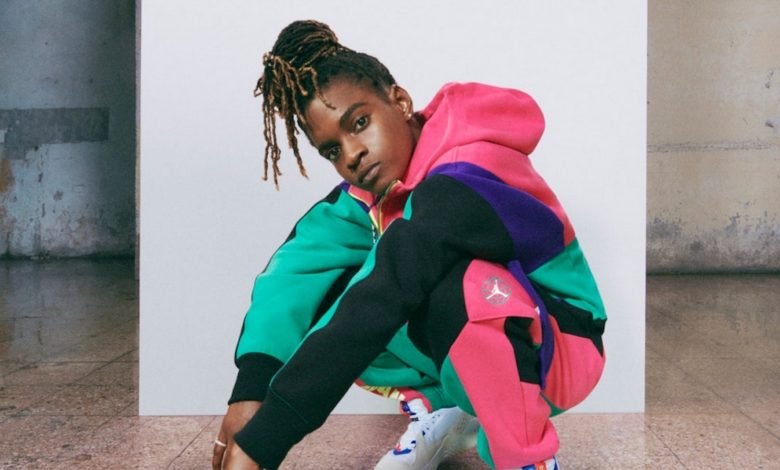 The 20-year-old reggae trendsetter went on to becoming a ambassador for the Jordan Unite campaign. By collaborating with the Jordan brand their mission is to create positive change, Jordan will help to amplify her advocacy and continue her commitment to creating a more equal world through education.
The mission of creating positive change through her music continued on to her latest deal with H&M clothing. She's featured on the website, and in a advertisement wishing everyone a humble, hopeful and heartwarming New Year's poem featuring the Grammy award winning reggae artist. She wishes that 2021 will be so much better than 2020 and let's bring on the future!
---
Reader's opinions
---