---
September 2022 (ReggaeVibeMedia) – Her death has prompted a flurry of feelings, and viewpoints that split people between supportive and critical. On the one hand, the 96-year-old Queen who was beloved by many and ruled over her domain for 70 years. On the other hand, this is the same woman who headed a monarchy that […]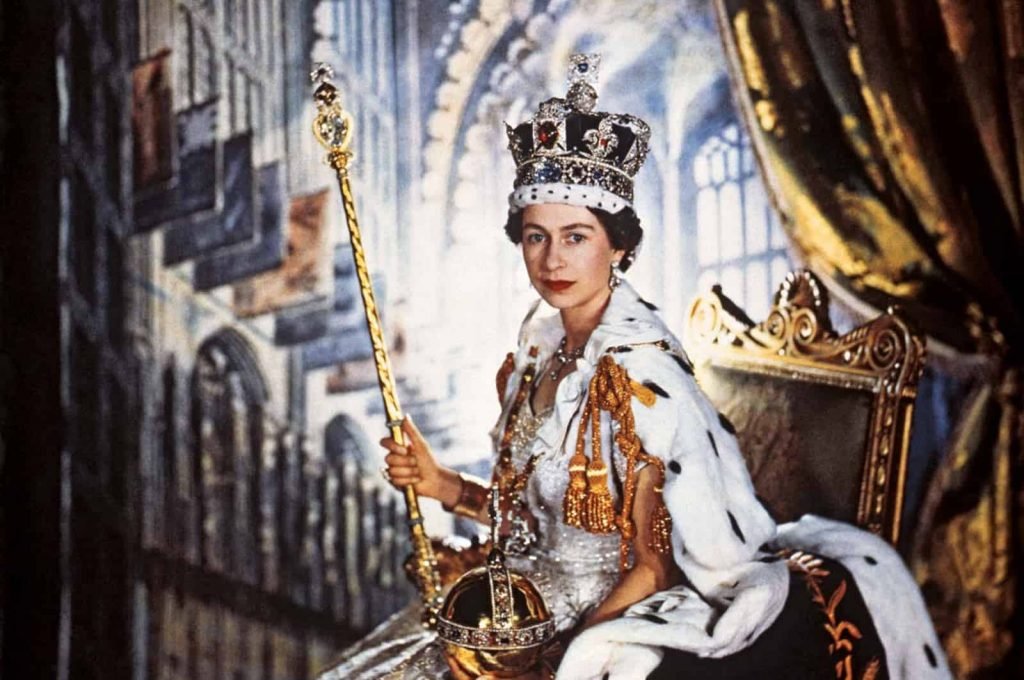 Leonard Barkley from Clarendon, Jamaica better known to the world as Dancehall Veteran "Merciless". Most famous his branded phrase "Mi len out mi mercy, mi no get it back yet", and his huge lyrical battle with "Bounty Killer" in the 90's. Merciless is one of the most creative lyricist to ever do it. The cause […]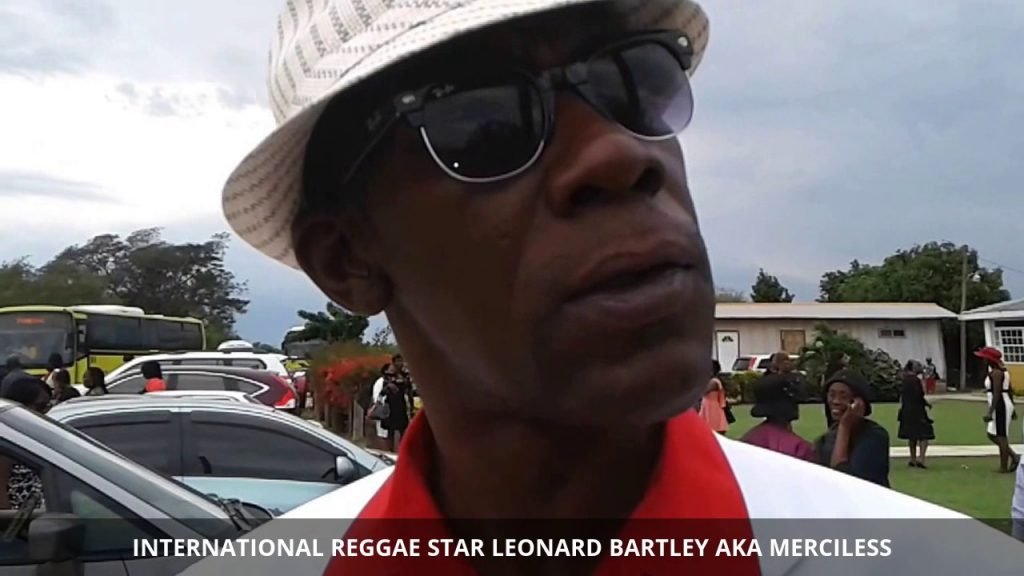 Burning Spear fans haven't had the pleasure of a new release from Burning Spear in around ten 10 years, or a live performance in what seems like forever. 2022 has been the year of return for living legend Mr. Winston Rodney and Burning Spear. The single "Mommy" was released earlier this year, and the Fan […]
---
---
Los Angeles, CA — September 2022 (Acclaim PR) — Fresh off the heels of an epic performance at Central Park Summerstage for VP Records "Dancehall Meets Hip Hop 90s Style," Shinehead and DJ Papalotl (of Kingston 12 Hi Fi) have returned to the West Coast to bring their "Master Class" in session on September 11, 2022. […]
---
#REGGAEVIBETV
---
Pool Party
Etana - Live & Interview
Reggae Ball - Pure Fiyah Band
Steel Pulse - David Hines
Ras Lidj - Regggo Band Reggae
Crusing
African Girl
"Mi Nuh Know"
Vision
History
Deh Pon Yuh Own
Dear Bro Gad
---
---
🔥 REGGAE VIBE TOP 5
Listen Daily To The Top 5 @5pm est. on ReggaeVibeRadio.com
Charts are compiled by votes and impressions —– Upvotes Impressions Downvotes Ratio (Upvotes/Downvotes)
Click the shopping cart link to purchase music legally through us.
---
---
---
If you would like to make a financial contribution to the station that is keeping positive Reggae alive feel free to do so by clicking the donation button –> Give Thanks!
---
---
We have the tools to get you heard as an independent playlist promotion and marketing public relations firm. We connect the dots for our artists and curators to optimize visibility and streaming statistics thanks to our enormous partners, access to millions of followers across Spotify playlists, Apple Music playlists, TikTok playlists, and a very broad independent playlist network.
---