---
Kabaka Pyramid has cracked the code to achieving the highly coveted Grammy award for best Reggae album for his latest release "The Kalling". The Reggae fraternity could relax this year after the backlash from last year when SOJA, the best-selling reggae band, won Best Reggae Album at the 64th Grammy Awards. Koffee was nominated again […]
(ReggaeVibe Media.com) – He was one of Dancehall Reggae's most talked about artist of the new millennium until he was arrested on a number of charges. In addition to hits like Repeat, Dem Yah, Mi Nuh Bruk, and Hear Mi Hear, Flippa Mafia is well known for his song Unfinished House, which takes aim at […]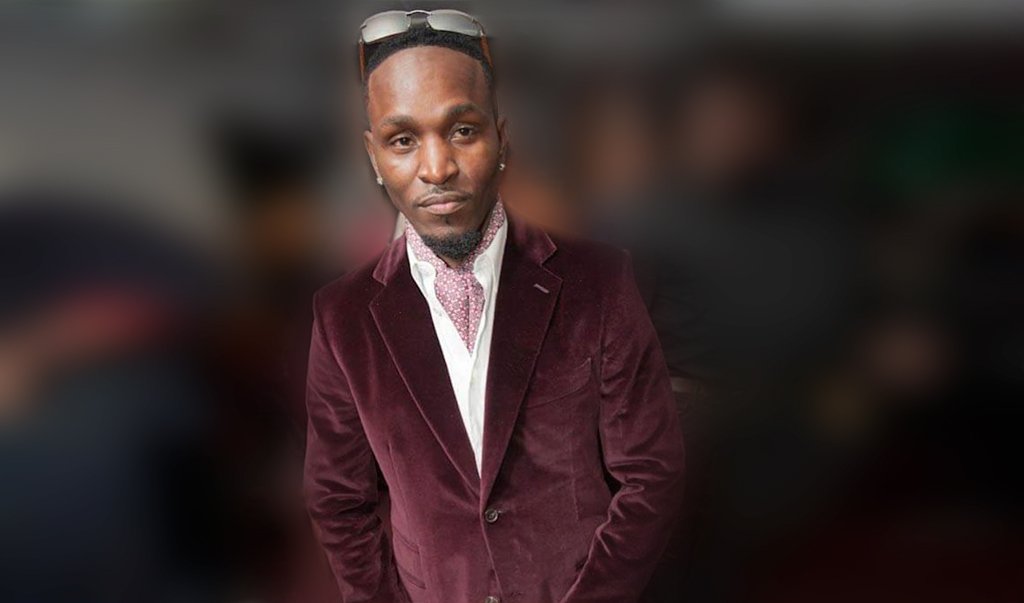 September 2022 (ReggaeVibeMedia) – Her death has prompted a flurry of feelings, and viewpoints that split people between supportive and critical. On the one hand, the 96-year-old Queen who was beloved by many and ruled over her domain for 70 years. On the other hand, this is the same woman who headed a monarchy that […]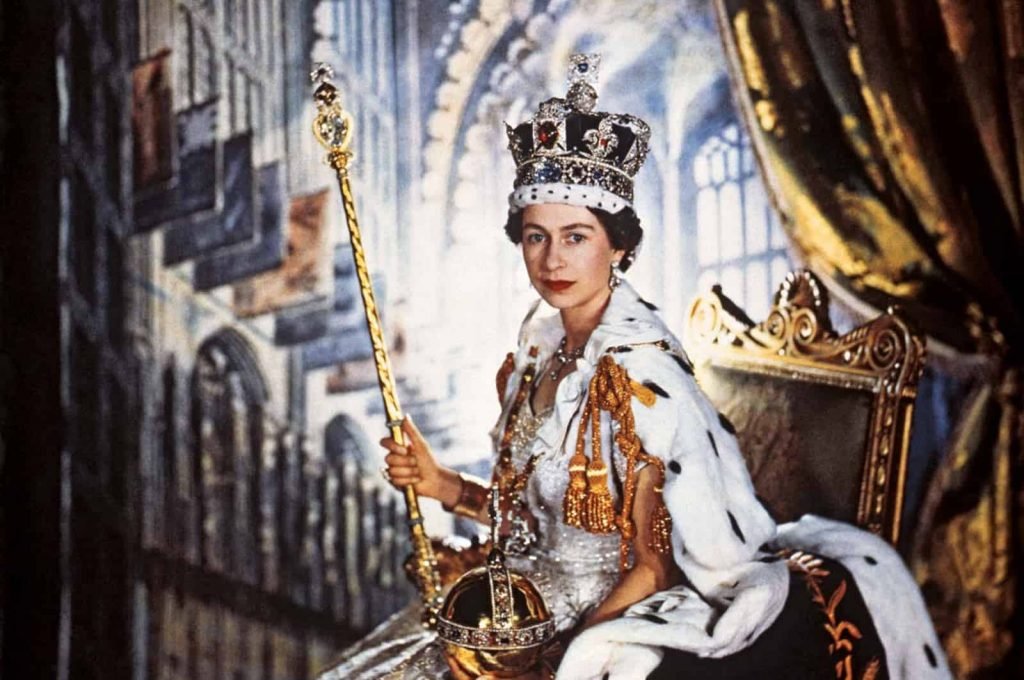 ---
---
(ReggaeVibeMedia.com) – This December "Sting", The Greatest One Night Show on Earth, is anticipated to make its comeback to the live entertainment scene. The Boxing Day showcase, which is scheduled to take place at the Grizzly's Entertainment Center in St Ann, has already been booked by the show's management and Supreme Promotions Limited, according to […]

---
---
Featured Events 📆
---
---
SUBMIT YOUR EVENTS
---
---
#REGGAEVIBETV
---
Pool Party
Etana - Live & Interview
Reggae Ball - Pure Fiyah Band
Steel Pulse - David Hines
Ras Lidj - Regggo Band Reggae
Crusing
African Girl
"Mi Nuh Know"
Vision
History
Deh Pon Yuh Own
Dear Bro Gad
---
---
🔥 REGGAE VIBE TOP 5
Listen Daily To The Top 5 @5pm est. on ReggaeVibeRadio.com
Charts are compiled by votes and impressions —– Upvotes Impressions Downvotes Ratio (Upvotes/Downvotes)
Click the shopping cart link to purchase music legally through us.
---
---
---
If you would like to make a financial contribution to the station that is keeping positive Reggae alive feel free to do so by clicking the donation button –> Give Thanks!
---
---
REGGAE VIBE 🫵🏿 SPOTIFY HITLIST
---
#ReggaeVibeSpotify We have the tools to get you heard through our independent playlist promotion, and marketing public relations. We connect the dots for our artists to optimize visibility and streaming statistics. For info:  mail@thereggaevibe.com